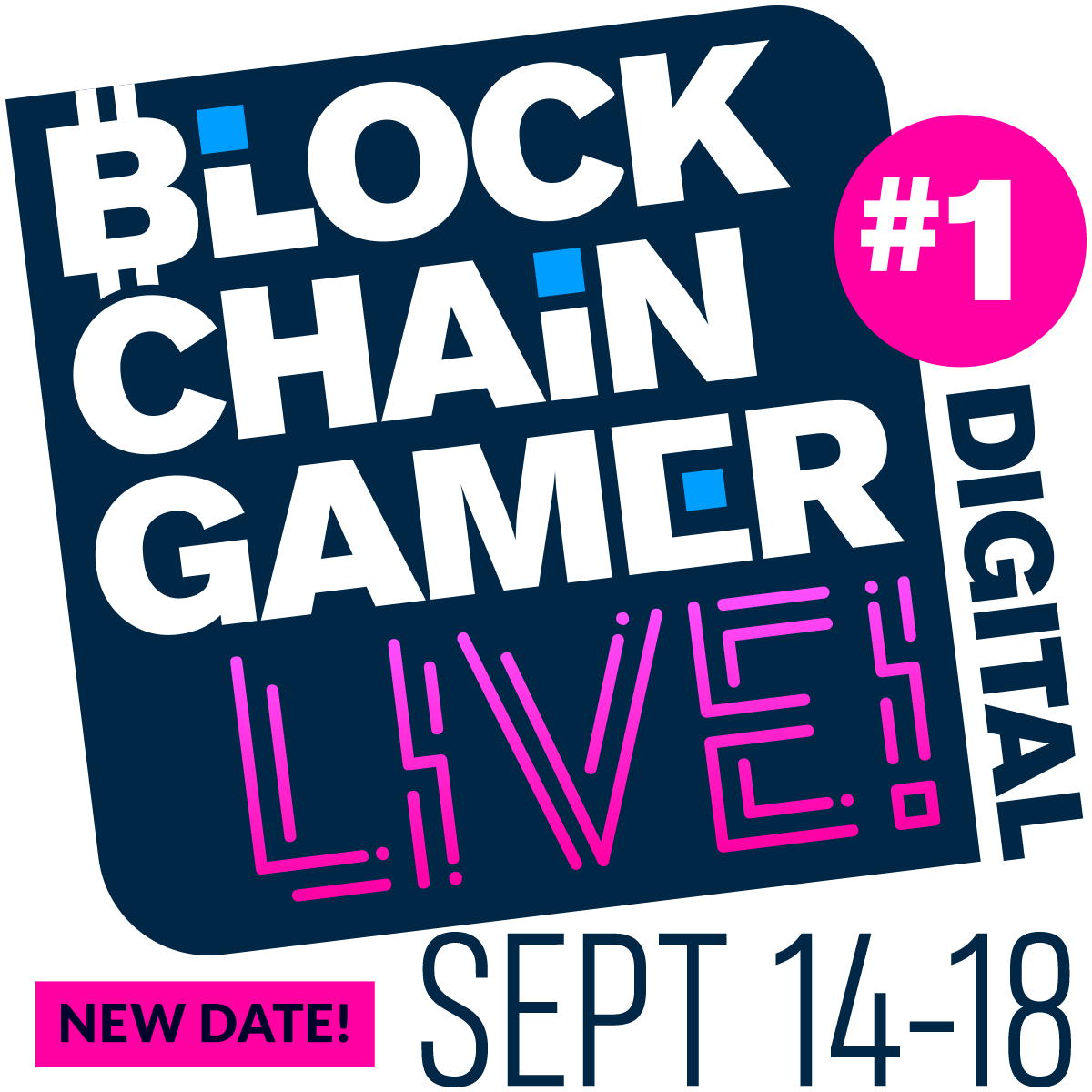 From San Francisco to Helsinki, London and Hong Kong, we've enjoyed uniting the global players in the blockchain gaming scene with talks, panels, meetings, networking events and more since 2018. Sadly in 2020, live events are not as easy to host. So instead we're bringing it all to you, over the internet, direct to wherever you are! 
You'll need a ticket to view the content and join the business meeting platform. Tickets are heavily subsidised at the moment – this is a new venture, and we want to make it as easy as possible for people to take part, especially developers who we know have been hit hard by the events of this year. 
Sign up now at the discounted rate, using the form below, and join us for the next instalment of this exciting venture in July. 
Payment is required at the time of booking, so please have your credit or debit card ready. You'll be mailed details of how to access the talks and platform before the event starts.
There are selected free options available for students (please invite your course tutor to contact Charlie Scowen).
Journalists: free media accreditation is possible.
Please request access from [email protected]
If you have expertise to share and would like to be considered for a speaking slot, please submit a talk idea using our online form.